About David Bowden Law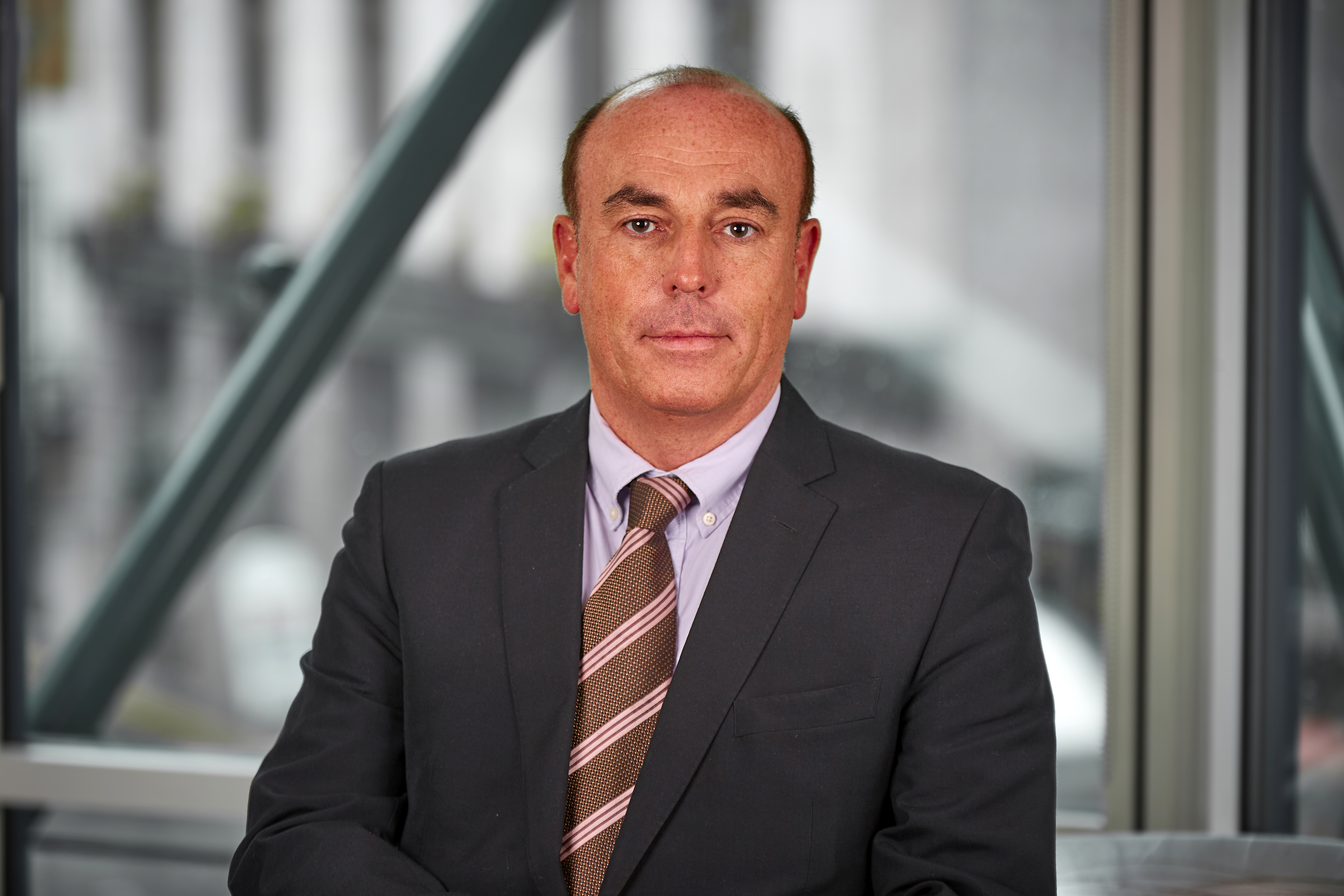 David Bowden has been a freelance independent consultant since February 2004.
David Bowden initially qualified as a lawyer when he was called to the Bar of England and Wales in 1987. Since 1995, he has been qualified as a Solicitor in England and Wales. In 2003, he was also admitted as an Attorney and Counselor-at-law in the state of New York, USA. In 2013, he obtained higher rights of audience and is now entitled to represent clients in all proceedings (whether civil or criminal) in the higher courts.
Please look at our Client Services brochure to see what David Bowden Law can offer you. 2016 Client Services
David Bowden is a specialist consumer credit lawyer with 25 years experience. His experience covers both the contentious and non-contentious aspects of consumer credit in the wider umbrella of retail financial services regulation.
David has worked for a number of blue chip companies, including Lloyds Banking Group, General Electric, Barclays Bank, Lombard and Santander, as well as in private practice for the law firms Salans & Kirkwoods.